Wetherby's Most Renowned Hog Roast Caterer
Hog Roast Wetherby is the number one provider of delicious hog roast catering in and around Wetherby. Our trained chefs offer you decades of skilled experience. We bring the guarantee of modern gleaming roasting machines and fresh locally sourced ingredients – all for great value for money. Looking to get started right away? Browse our mouthwatering menu options and begin to get an idea of how professional catering from Hog Roast Wetherby could provide you with the unforgettable talking point to your event or special celebration.
Hog Roast Wetherby – Our Expert Catering Services
Our hog roast catering services take care of each and every aspect of the standout dining experience that you and your guests can expect to receive. We deliver on our promise of appetising aromas and generous full flavoured portions. Whatever your event or celebration, Hog Roast Wetherby offers the memorable feast options you need.
Our services:
Front of House & Drinks Reception – We offer a well presented drinks reception that adds to the visual appeal of our expert hog roast services. Our front of house staff offer the perfect greeting to your party.
Waiting Staff & Serving Out Options – For larger celebrations involving many seated guests, we can provide you with waiting staff and a host of service area extras such as side tables, plates, cutlery, and gazebos.
Menu Choice – Gluten-Free, Vegan, Vegetarian – We make all of the necessary provisions for the special dietary requirements and preferences of your guests – speak to us about our menu choices to suit everybody.
Hog Roast Catering – Any Event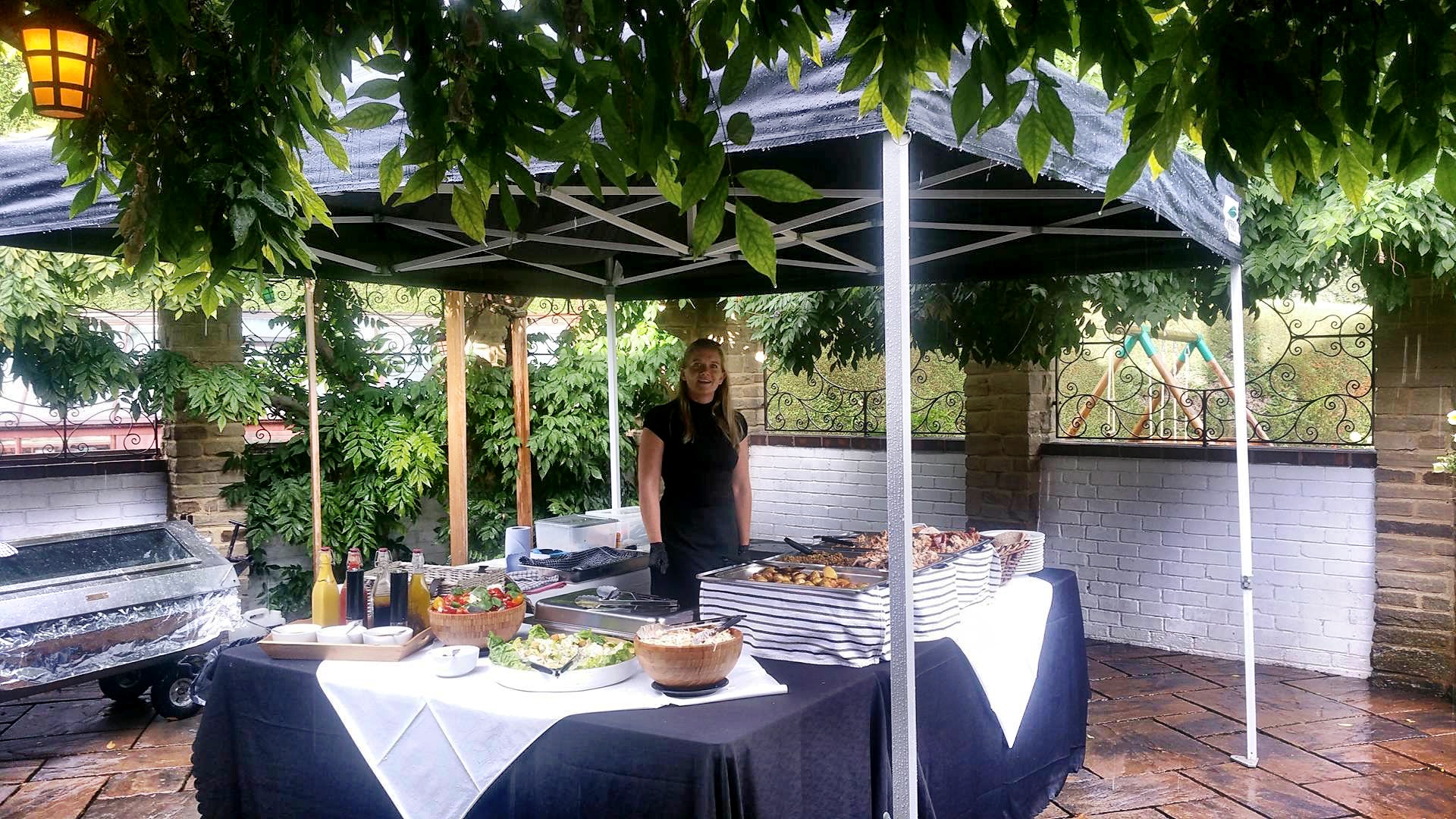 Our hugely popular signature flavours have been developed in the field by our team of professional hog roast chefs over many years. We have put together an exclusive range of tantalising menu options, giving you everything you need to cater for all types of events. From private garden parties with a guestlist of around 20 people, all the way up to wedding days and corporate events involving up to 200 people, Hog Roast Wetherby has the answers.
Machine Hire Options from Hog Roast Wetherby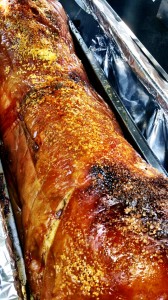 We appreciate that not all of our customers require the full hog roast catering service that we provide. If you'd prefer to chef your event or celebration yourself without any help from our Hog Roast Wetherby staff, that's fine. Speak to us today about our machine hire options, and we'll talk you through everything you need to know. From delivering the gleaming hog machine along with your choice of locally sourced fresh produce to helping you to get started with a quick tutorial on all of our easy to use equipment, you're in safe hands. We'll walk you through all of the practical tips you need to enjoy your day as head chef.